I've recently passed my two year mark of living in Italy. The ups. The downs. The confusion. The exhilaration.
There are so many things that come to mind when I think about Italy now that I've been living in Italy and breathing Italy for two years. There are so many amazing positives like food, gelato (no, I don't consider this food, it's too good to be considered anything but gelato!), the colors of the buildings, the language, and on and on and on.
As for the cons, there are of course: the poor job market, lovely amounts of paperwork and culture shock in the beginning, but most people survive it and live here because they would not want to be anywhere else.
The longer I live here, the more I see expats in Italy being completely enamored with a country we now call home. Yes, many complain here and there, but they're truly in love with Italy and I really love that about them! In Miami, we all complained about living in Miami yet we all stayed…until I finally booked it out of there and moved to Colorado.
Well, now I'm here and I want to share a few personal tips that helped make a difference in living in Italy—the little things that can be done to help settling in feel more settled in. A gift from me to you for my blog's two year anniversary!
LIVING IN ITALY AND THE 10 THINGS I WISH I DID SOONER
1. LEARN THE LANGUAGE, DUH!
This definitely should have been my main priority. After two years I think I speak pretty well, but it took some time in the beginning and I still have a lot of room for improvement.
What could I have done? Enrolled in more language classes at Lorenzo de' Medici, as I only took a month course of intense advanced Italian. I wish I dedicated one day a week to watching a movie in Italian with Italian subtitles. Listen to Italian music more. READ, god I wish I read more often in Italian…that's probably one of the best ways to learn. When I studied here over ten years ago I read baby books in Italian and that helped a lot, but when my semester was up I was still an average level speaker, nothing like now.
"I want to learn how to speak Italian. For years, I'd wished I could speak Italian, a language I find more beautiful than roses. — Elizabeth Gilbert" Tweet it
2. ACCEPT THAT THINGS ARE DIFFERENT, WAAAAY DIFFERENT
"God grant me the serenity to accept the things I cannot change, the courage to change the things I can, and the wisdom to know the difference. — Reinhold Niebuhr" Tweet it
3. EXERCISE, MOVE THAT BODY TO COUNTER ALL THE CARBS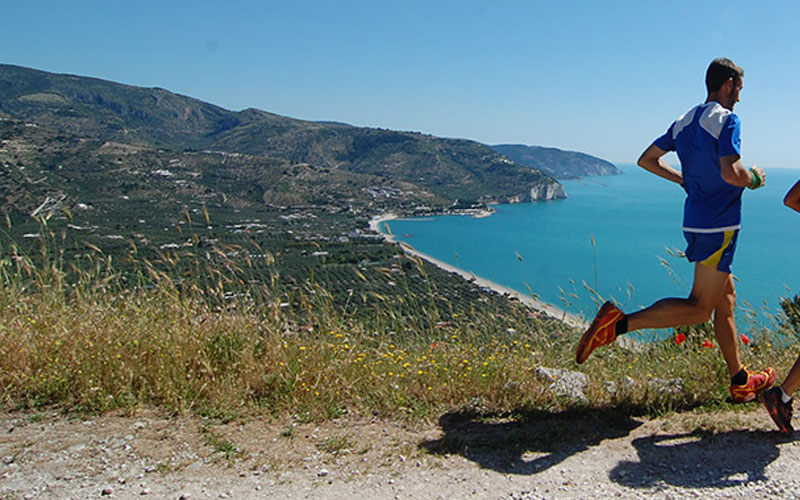 When I moved here I had not one thing to do… I didn't have a job, I didn't really know the language, so I signed up at Virgin Active and it helped me a great deal. BUT, as soon as we moved neighborhoods I stopped going to the gym. I had nothing to motivate me to move, be active or stay active.
You may appreciate my post on the new gym rules I learned while moving to Italy, it's a total sarcastic post.
After getting a bit fat after marriage, I really need to get my body back in order, so…I recently picked up tennis again thanks to Alexandra and Helen. I had not played in over two years and it feels amazing to play again. It has now motivated me to sign up for tennis clinics by my house and move more.
"The only bad workout is the one that didn't happen." Tweet it
4. GET A BIKE ALREADY!
I always had an excuse to not buy a bike, like "no, we're leaving on a trip, so why spend money on a bike if I won't be here to use it" or "mammamia, it's too cold out!" or "mammamia, it's too hot out!" I'm happy to say that I FINALLY got one four months—her name is Valentina—and after a week I finally was able to ride a bike like an Italian!
"Life is like a ten speed bicycle. Most of us have gears we never use. — Charles M. Schulz" Tweet it
5. GET A MONTHLY ATAF BUS PASS
Before I bought Valentina I spent two years paying for each individual bus ticket which runs 1.20 for 90min. With a monthly pass I would have spent 35 (23 if you're a student) a month instead of, say 50, especially because stupid me would buy the ticket on the bus which jumps to 2 a ticket! Even worse, I would have saved much more if I had purchased an annual pass. Anyway, I have Valentina now, but to think that I spent more money for no reason is just dumb.
The #ataf bus this morning is running suspiciously fast. I think the driver has to pee. #lifeinitaly #florence

— Alexandra M. Korey (@arttrav) July 28, 2014
6. SHOP AT THE LOCAL MARKETS
I live by two large grocery chains (Coop and Esselunga), so I must admit that I would frequent them too often, even ordering food and products from Esselunga online. I never made a strong effort to shop at the amazing local food markets that we have, like Mercato Sant'Ambrogio and Mercato Centrale because they are a bit further from my house.
Luckily, there's an Orto Frutta market across my building and I'm afraid to say it, but I didn't go there much until after a year or so because every time I wanted food I also needed other things that they don't sell, so I opted for the grocery store. Tsk tsk tsk!
"The food you eat can be either the safest and most powerful form of medicine or the slowest form of poison. — Ann Wigmore" Tweet it
7. CONNECT WITH LOCALS, ONE-ON-ONE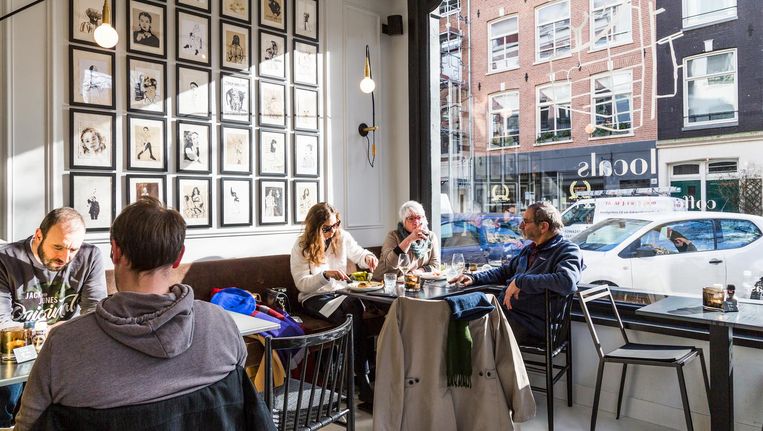 In the beginning, I made somewhat of an effort to meet up with other local expats and Italians, but I could have put myself out there way more than I did. So, after two years I can finally say that I've enjoyed more of those one-on-one moments with girlfriends to really connect, get to know each other and feel a sense of confidence and comfort with them. It feels great to trust in the friends that you have and I think the only way to do that is to really get to know someone.
"A good friend is cheaper than therapy." Tweet it
8. FIND YOUR VERSION OF CHEERS, AS IN THE BAR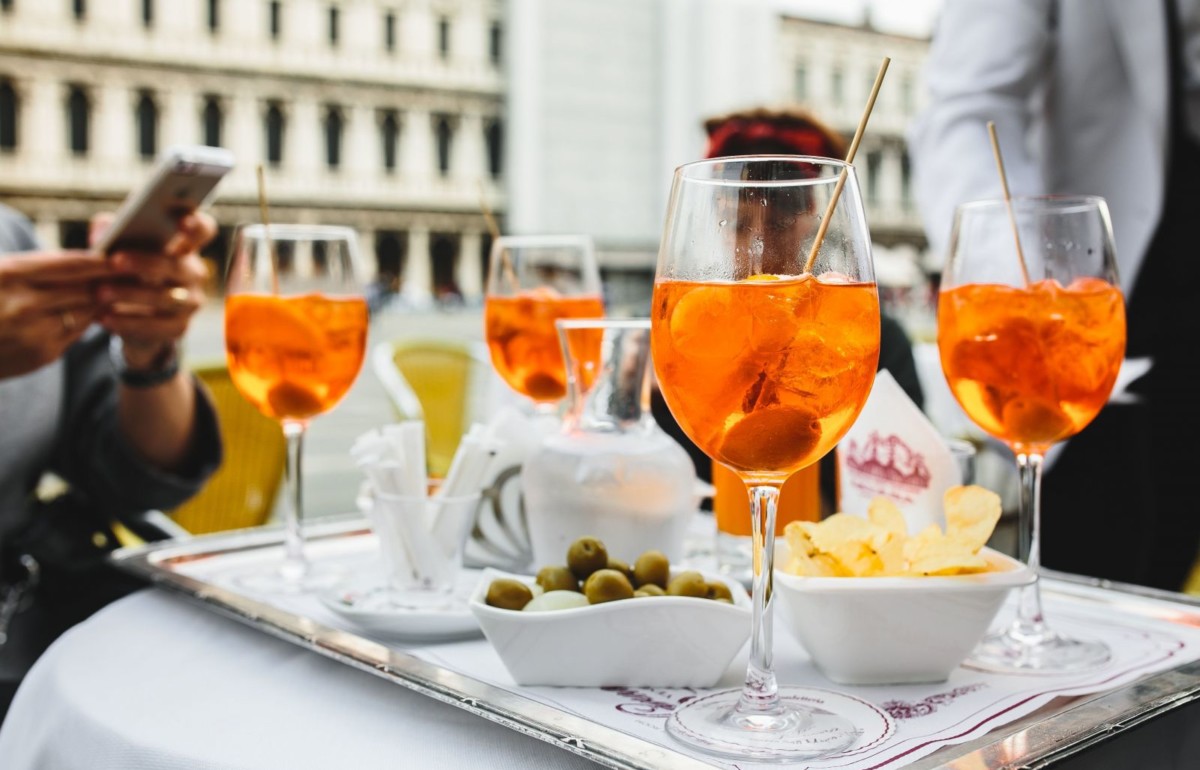 Besides getting to know my Ortofrutta sellers well, I should have also chosen one coffee bar and one aperitivo bar and consistently frequented them in the beginning. It really helps to get to know the area, get to know the culture, practice Italian and maybe once in a while get a nice discount.
Since living in my current neighborhood of Campo di Marte, I've obviously gotten to know my local bars, but I didn't put much effort in the beginning. It's one of those things that's so easy, yet easily overlooked.
"You wanna be where you can see, your troubles are all the same, you wanna be where everybody knows your name. — Cheers theme song" Tweet it
9. START A BLOG
Yes, I know you're reading my blog now, but I didn't start it right away. I waited and waited and thought about it for a few months. I think I didn't really know what I wanted to focus on, so with a push from my husband I wrote my first post in August 2012, here it is, two years ago.
My blog and social media have been amazing ways to meet other expats in Italy, although I recommend mingling with local Italians too. The blog was a great way to express myself, track my move, track my life and share it with those back home.
It has developed into something much bigger than I would have imagined. Because of my blog and Instagram accounts @tianapix and @notmynonni I get invited on blog tours and get to experience amazing things in Florence for FREE, like vintage Fiat tours, bike tours, rooftop aperitivo events and Segway tours.
There are so many useful blogs out there to get you started like CopyBlogger or blogs that share other stories about Life in Italy like Inghams Italy Blog.
I used to kick myself for not starting my blog sooner especially when I had more free time, but you live and you learn.
"Finding success is all about taking action. You can read all you want, but nothing will happen until you execute. — Pat Flynn" Tweet it
10. GET A DOG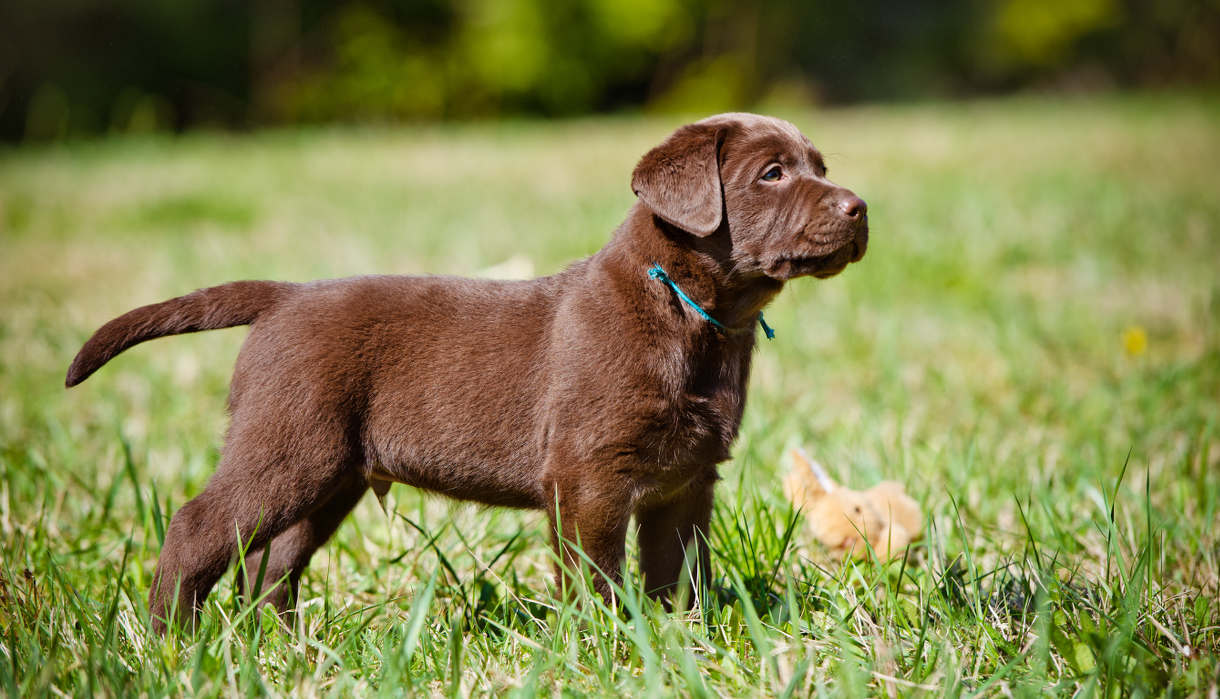 You know that dogs have so many incredible benefits? Dogs make us better humans and actually raise our oxytocin. As for moving to a new country, having a dog forces you to be in social situations that you normally wouldn't find yourself in. For example, now you have the perfect excuse to practice your Italian with all the old ladies at the dog park! Or, learn random words at the vet's office.
My husband Nicco had a dog and due to his crazy work schedule he had to give Macintosh II to his mom. She has a huge yard and other dogs, so Macintosh was able to stay outside all day and play. A few months ago, Nicco got him back from his mom so he's our kid now. Yup, after two years, we got a dog! I was extremely hesitant because of my allergies, but so far the only thing that I had to learn to accept is the incredible mass of hair Macintosh sheds, mammamia!
"Dogs never bite me. Just humans. ― Marilyn Monroe" Tweet it
11. YOUR TURN!
What's something that really helped you fit in and acclimate where you live? Something to do with dating perhaps, or different courses that forced you to be around more locals? I'm interested in any tips that I can incorporate into my expat life in Italy…besides the dating, I'm married remember?